Girlfriend Collective
Girlfriend collective focuses on the production of minimal, luxurious, and eco-friendly active-wear. By choosing Girlfriend, you help divert waste from landfills and support an ethical work environment for the people who make your clothes. 
Each pair of the compressive leggings starts with 25 recycled post-consumer water bottles. Did you know that almost all synthetic fabrics, like polyester and nylon, are made from plastic? (It's true, read your label.) They just make theirs from materials that would otherwise clog landfills and threaten wildlife.
Girlfriend leggings are certified safe by Oeko-Tex and guaranteed recycled. There is a disturbing trend in 'recycled' fabric production where some facilities will purchase unused water bottles to turn a higher profit. Girlfriend center is monitored by the Taiwanese government recycling authority to ensure that only used water bottles go into their bras and leggings.
The inspiration for Girlfriend Collective struck when founder Ellie Dinh was having trouble finding women's leggings that were made ethically. Seeing a market opportunity for more eco-friendly active wear, she and her husband, Quang Dinh, decided to create such a brand. May 8, 2020.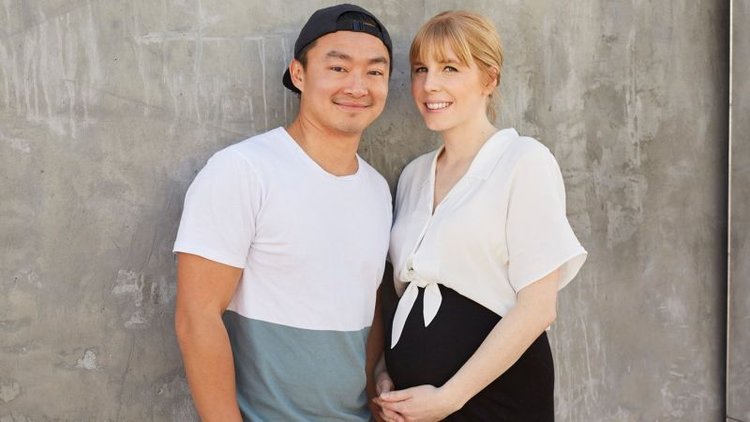 Learn more about their incredible journey here: